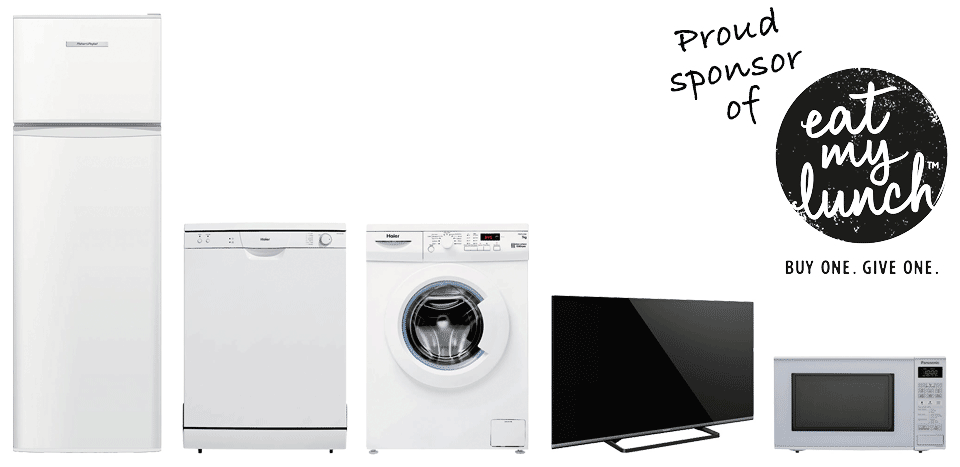 Looking for quality appliances for your home, rental or flat and not looking to spend hundreds of dollars to make it happen..?
EZ Rentals are your #1 solution.

WE'RE RELIABLE
Your satisfaction is our priority.
We deal only with reputable, quality brands – if a repair is required, we guarantee a 24 hour turnaround on the appliance back to you.
WE'RE FAST
We deliver your appliances to your door and install them – when it suits you – for FREE.
Deliveries are within Auckland Only!
FEATURED PRODUCTS
No Bond, No Set up Fees, Free Installation
SPECIAL DEAL ON 380 L FRIDGE FREEZERS! ONLY $14 P/W

Going flatting and need appliances?
Check out our special student rates and deals, all you need is your student ID.
Why choose EZ Rentals?
– FREE delivery
– NO set up fees
– NO hidden costs
– FREE repair or replacement
– FREE moving – if you move
– Flexible delivery and rental times
Student Special

Sign up today and get a
FREE gift
A countdown voucher worth $20


TESTIMONIALS
EZ Rentals commitment to providing a quality and timely service makes them such an easy company to work with. Their appliances are always in perfect condition, communication is quick, and they really go the extra mile to make the process easy for the customer

Ashleigh

5 out of 5 stars! We have used EZ Rentals for over three years and they have provided an excellent service to us. They have been prompt with delivery and customer service and we highly recommend them to anyone who doesn't want to commit to purchasing items full price or if you're in a flatting situation.

We will definately recommend you guys. Seriously no hassles and fantastic service. See you next month.

Chris B
Target, New Zealand's consumer advice show, rated EZ Rentals as the best value appliance rental company in Auckland with a
9.5/10