Going flatting and need to share household appliances? Look no further!
Rent with EZ Rentals and take use of our special student deals.
Advantages of using EZ Rentals
FREE Delivery and Installation even for short term rentals
No set up fees
NO hidden costs – the weekly rental is all you'll pay
Rental periods to suit the end of your study year
24 hour turnaround time for repairs
We will match any competitors deals.
10% discount on all items
Rent three or more items from EZ Rentals and get a microwave FREE! (or a discount on the 3rd cheapest item)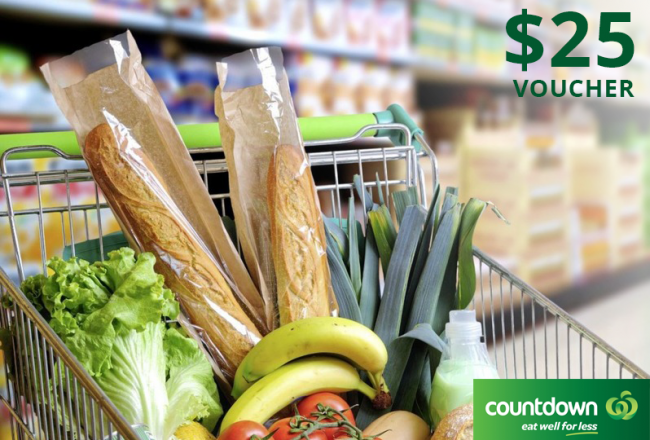 Special Student Offer
We know setting up a flat can be expensive and so this month we will be offering all new student customers a free gift.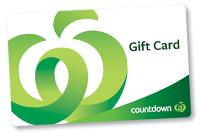 Sign up today and you will receive a
Countdown voucher worth $20.00!!
Please use the code EZPROMO
when placing your order.
Must have a student ID.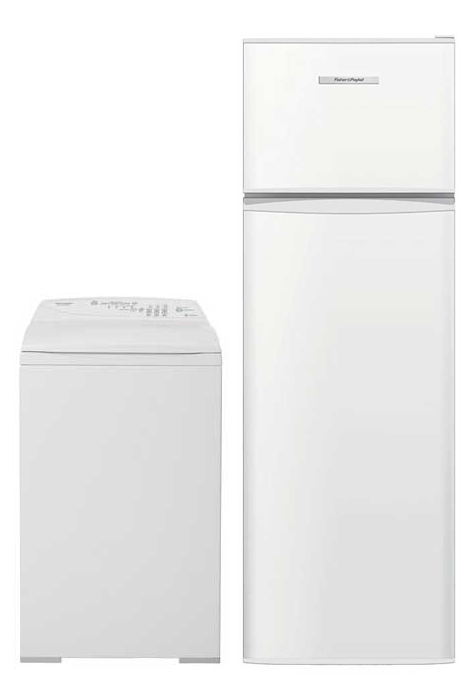 Student Special
Combo Deal!
260l Fridge/Freezer and 5.5KG Top Loader
$19.00 per week (for a limited time only)
Please note:
Must have current student ID, or proof of study.
We accept Student Card
Fridges have a $20 refundable cleaning bond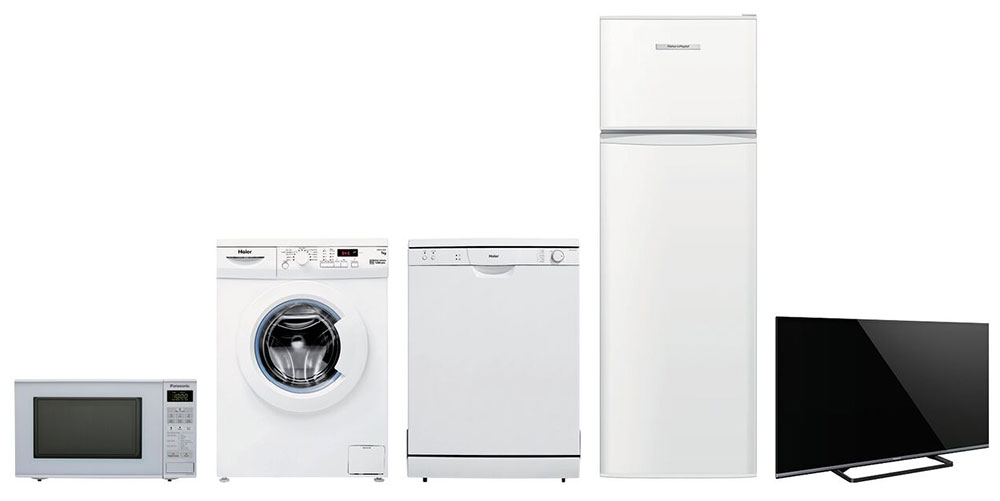 Target, New Zealand's consumer advice show, rated EZ Rentals as the best value appliance rental company
in Auckland with a 9.5/10