Home appliance rental for students
Rent appliances at premium quality with pricing to suit a student budget
We understand that as students, you need appliance rentals that work with your budget and needs – without compromising on quality. From fridges, to washing machines, to TVs, check out our range of home appliance rentals that are tailored to the student budget. Free delivery, no setup fees and no hidden costs – a simple weekly rent is all you'll pay.
We work with Auckland University and Student Card to offer you the best prices around – get a 10% discount on all items when you show your student ID.
Changes to your flat? Our Flat Takeovers let you easily transfer your home appliance rental to the next person, making it a smooth and easy transition.
Rent 3 or more items and get a free microwave or a discount (not including already discounted items)
Rent appliances with a 10% student discount today!

Advantages of using EZ Rentals
FREE Delivery and Installation even for short term rentals
No set up fees
NO hidden costs – the weekly rental is all you'll pay
Rental periods to suit the end of your study year
24 hour turnaround time for repairs
We will match any competitors deals.
10% discount on all items
Rent three or more items from EZ Rentals and get a microwave FREE! (or a discount on the 3rd cheapest item)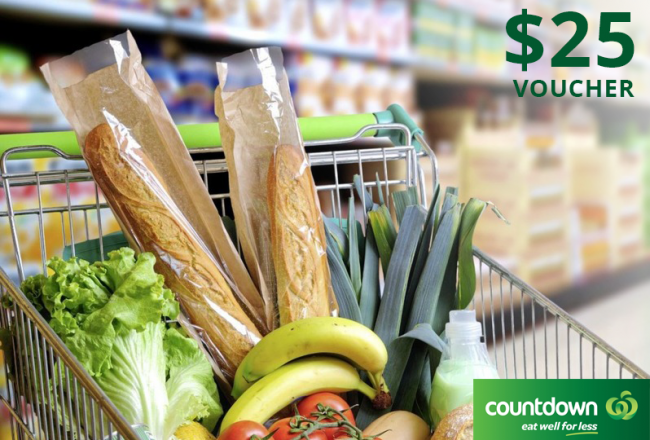 Special Student Offer
We know setting up a flat can be expensive and so this month we will be offering all new student customers a free gift.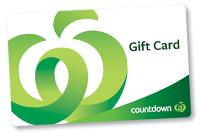 Sign up today and you will receive a
Countdown voucher worth $20.00!!
Please use the code EZPROMO
when placing your order.
Must have a student ID.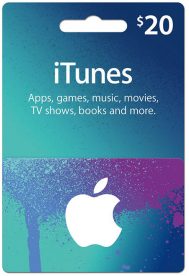 Rent 2 or more items and receive an
Apple voucher worth $20!!
Please use the code EZPROMO
when placing your order.
Must have a student ID.
For a limited time only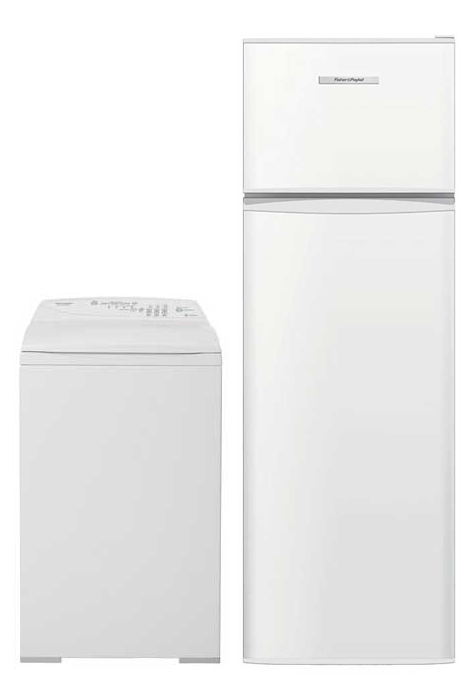 Student Special
Combo Deal!
260l Fridge/Freezer and 5.5KG Top Loader
$18.00 per week – Cheapest deal in Auckland!!
Please note:
Must have current student ID, or proof of study.
We accept Student Card
Fridges have a $20 refundable cleaning bond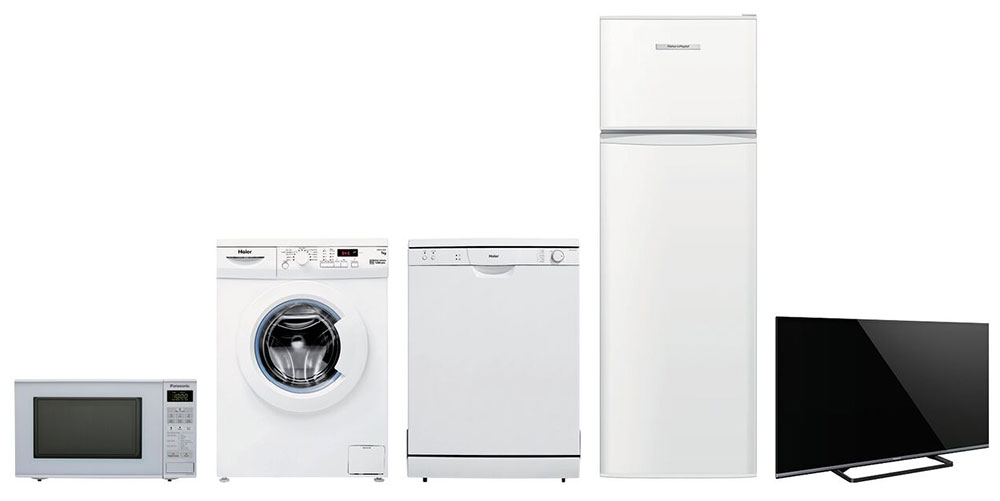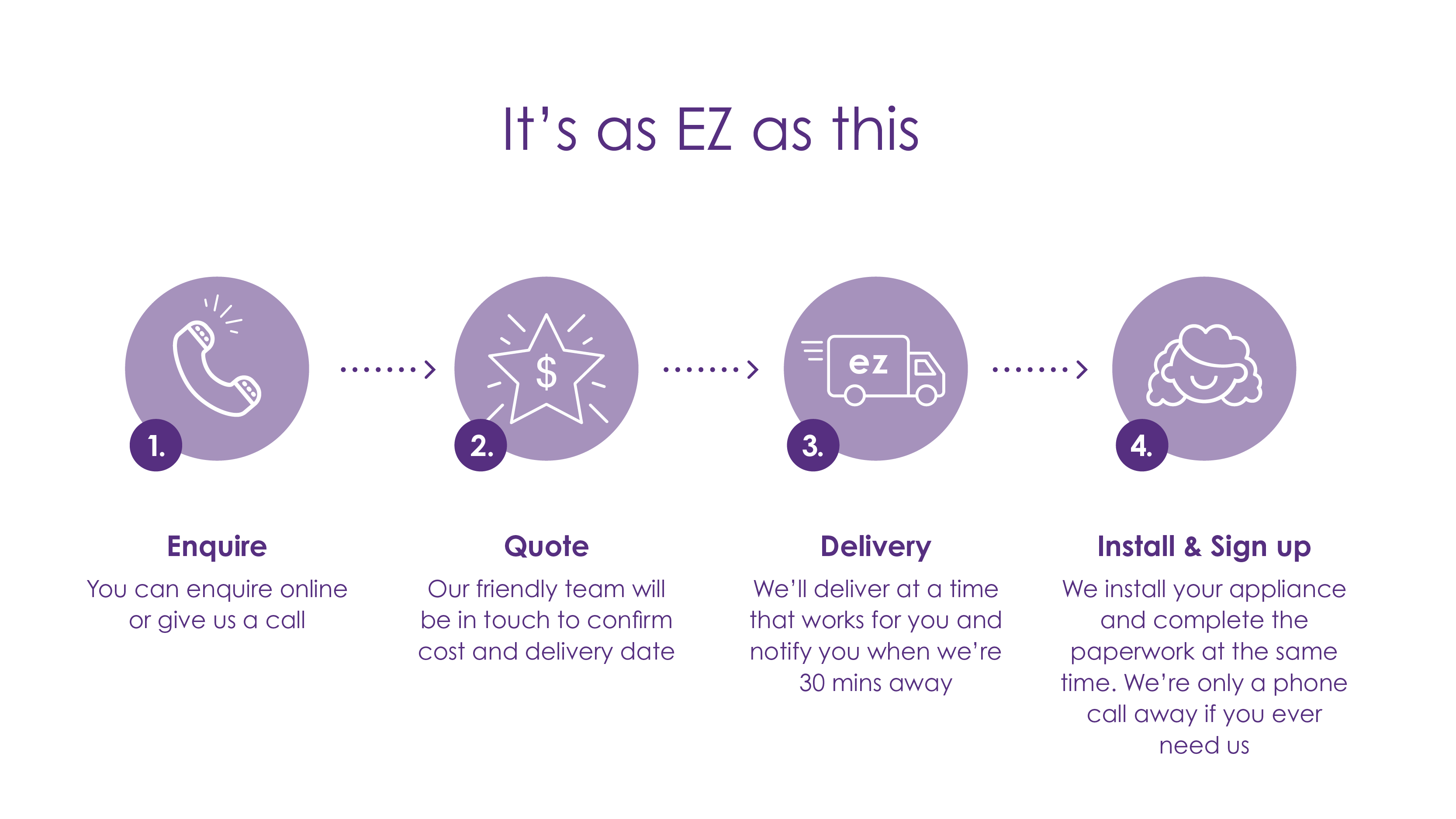 See what our customers have to say
We have used EZ Rentals for an extended period of time and have always found their service to be impeccable. Polite, friendly staff whom ensure your experience with them is outstanding. Happy to recommend this company to anyone.
Neil Modrich
23:33 23 Jul 18
I had 4 years of great service. Quick response and quick delivery. I rented washing machine, tumble dryer and fridge until I could afford to buy. No hassles when appliance needed exchanging. Highly recommended.
Denise vd Westhuizen
04:05 23 May 18
I have had a wonderful experience with EZ Rentals over a number of years. Great service especially with delivery, pick-up and moving. Great customer experience over my time renting from them.
I used EZ Rentals for approx 3 years, and I can put my experience into one word - AWESOME. Easy to deal with from the start, freindly and helpful. Great prices, great service. Thoroughly recommend
Terry Thorne RF Master Trainer
02:43 31 May 18
Fantastic Service! We had a Fridge, Washer & Dryer for 18 months while renting in Devonport. Worked perfectly for us for the time we needed it. Highly recommended! Thanks!
Gordon Barry
08:35 04 Sep 18
We rented a washing machine for over a year and the experience was awesome. The company was very prompt to respond to our needs and communication was excellent. The customer service in person and on the phone is very friendly, so overall brilliant!!!!Thankyou
Caroline Selwyn
23:12 10 Sep 18
Hired a fridge from them for two years. The whole experience was easy. Pickup was simple and staff super friendly.
Anthea Hill
00:55 17 Sep 18
Our TV broke we needed a temporary fix EZ rentals are what they say. Great service delivered and picked up easy as. Thank you
Dale Lynes
08:21 12 Oct 18
When our dryer and washing machine both died at almost the same time, we were in no financial position to buy, so EZ REntals were the perfect option . Both the dryer and the washing machine were of exceptional working standard ( we are a big family, so they were well used). We finally had enough to buy , but if we ever need to rent again, we will defintely be back.
Sasha Kaio
07:27 10 Jan 19
EZ Rentals equipment was top notch, helped us out for a period where we didn't have the funds to buy a fridge and when I called to return the fridge they came that week and took it away no worries. Even when I forgot to put a shelf back in the freezer they just came the following week and took it away no worries. All in all, just a good company with good service who can help you out of a tight spot for a few months.
Fantastic customer service at really great rates.
Tania Thorne
21:37 04 Mar 19
Sorted in very short notice and Tania was excellent to deal with.
Shaun Morrow
04:27 12 May 19
Rented a fridge for a start up I work at. Super quick and easy delivery, friendly and competent staff all round!
Theo Martin
05:14 14 May 19
Great customer service and delivery. Everything is dealt with quickly and thoroughly, also the items we rent are great quality and super cheap to rent! Would recommend to anyone.
Amy Callan
03:03 30 Jul 19
Great renting experience! They were really fast with communication and delivery & pickup of the washing machine. It was also in really good condition. No issues at all, apart from the customer service representative on the phone wasn't very friendly and a bit rude. But other than that, cheap rental prices, and gives good student deal bonuses! Would rent with them again 🙂
Charlotte Chaplin
13:12 28 Jul 18
Have had a great experience so far. Easy to deal with and they pick up appliances and relocate them free of charge which was very handy for us when moving house!
DGI Trainer
00:13 11 Oct 18
Target, New Zealand's consumer advice show, rated EZ Rentals as the best value appliance rental company
in Auckland with a 9.5/10