Fridge Freezer and Chest Freezer rentals
Rent a fridge and freezer
Looking to rent a fridge freezer or chest freezer? Here at EZ Rentals, we offer fridge freezer rentals from just $12 a week and chest freezers from $13.
Our Fisher & Paykel and Haier fridge freezer and chest freezers provide excellent quality and leading energy efficiency, plus they look great in any environment.
Built with the latest technologies, choose from a variety of sizes, from chest freezers to stand up fridge freezers. Our 260 litre fridge rental is perfect for couples, or if you're a flat that needs a bit more space, try our 380 litre. Immaculately maintained and serviced, you can rely on us to provide quality fridge rentals throughout Auckland.
With no bond, no setup fees and free installation, find the perfect fridge and freezer rental for your home.
Minimum rental period of 3 months applies on all of our appliances unless previously arranged. Please contact us for our short-term rates.
Find quality and affordable fridge and freezer rentals with EZ Rentals today

Fridge/Freezer
Fisher & Paykel
260 Litre
$10.00 per week SPECIAL PRICE!!
Ideal for singles or couples or when space is limited.
Dimensions:
H1595 x W525 x D575
Energy rating 2
Freezer on top, fridge on bottom
Full width adjustable door shelves
Adjustable Glass Shelves
Full width crisper bin
Door Alarm on Refrigerator Compartment
Frost Free Freezer
Freezer Capacity: 46 litres
Fridge Capacity: 181 litres
Typical Models: E249TRW

Fridge/Freezer
Fisher & Paykel
380 Litre
$15.00 per week
Stainless steel option also available $22 per week (subject to availability).
Ideal for a flat share or when you need a bit more space.
Dimensions:
H1595 x W635 x D715
Energy rating 2
Fridge on top, freezer on bottom
Active Smart System
Adjustable glass shelves
Frost Free Freezer
Door alarm on the Fridge and the Freezer
Fridge Capacity: 250 litres
Freezer Capacity: 123 litres
Typical Models: E372BRT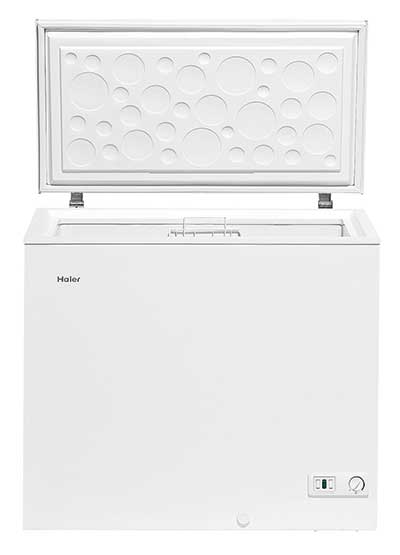 Chest Freezer
Haier
210-220 Litre
$13.00 per week
Dimensions:
H845 x W940 x D550
Energy rating 3.5
Quick response cooling with innovative super freeze technology
Premium white anodised inner lining for better thermal efficiency reducing energy consumption
Typical Models: HCF208, H215X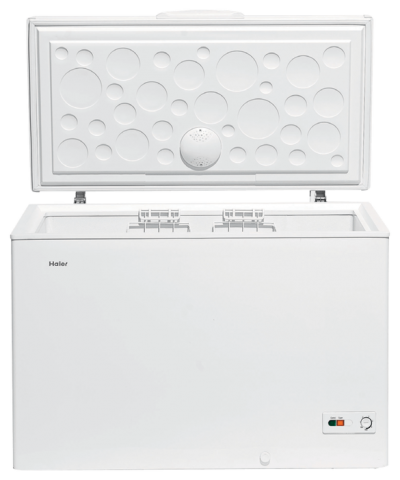 Chest Freezer
Haier
320-325 Litre
$15.00 per week
Dimensions:
H845 x W1055 x D745
Energy rating 3.5
Quick response cooling with innovative Super Freeze technology
Interior light
Premium white anodized inner lining for better thermal efficiency reducing energy consumption
Typical Models: HCF324