Dishwasher rental
Rent a dishwasher
Keep your kitchen sparkly and clean with our premium range Haier dishwasher rentals. Choose from classic white or stainless steel, designed with the latest technologies and variety of wash cycles.
Fast and quiet, our rental dishwashers save you time, money and make cleaning up a breeze. No bond, free installation and a simply weekly payment, our dishwasher rentals are perfect for couples, families and flats.
Find reliable and efficient dishwasher rentals with prices that fit with your budget.
Get a fast, efficient and affordable dishwasher rental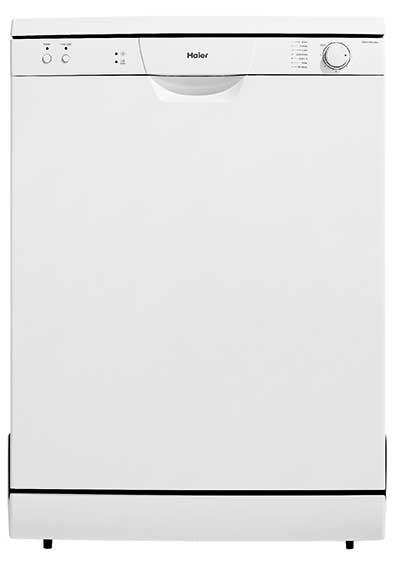 Dishwasher
Haier
$15.00 per week
Stainless steel option also available
Dimensions:
H850 x W600 x D620mm
N.B: Plumbing must be available.
Target, New Zealand's consumer advice show, rated EZ Rentals as the best value appliance rental company
in Auckland with a 9.5/10