Dishwasher rentals
Rent a dishwasher
Keep your kitchen sparkly and clean with our Haier and Eurotech dishwasher rentals. Choose from classic white or stainless steel, designed with the latest technologies and variety of wash cycles.
Fast and quiet, our rental dishwashers save you time, money and make cleaning up a breeze. No bond, free installation and a simply weekly payment, our dishwasher rentals are perfect for couples, families and flats.
Find reliable and efficient dishwasher rentals with prices that fit with your budget.
Get a fast, efficient and affordable dishwasher rental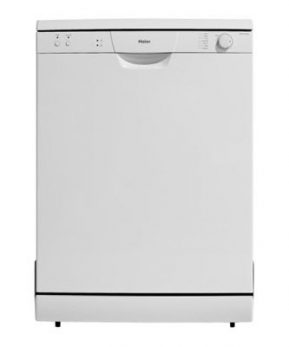 Dishwasher
Haier and Eurotech
$15.00 per week
Stainless steel option also available (subject to availability).
Dimensions:
H850 x W600 x D600mm
Energy rating 2
Water rating 4
Fast wash cycle – 32 minutes
Triple filtration system for better wash performance
White
Typical Models: DW12TFE4WH, HDW100WCT, ED-DW12PWH, HDW100SCT (Stainless Steel)
Note: Plumbing must be available.